"Minde is a pleasure to work with. He always brings fresh and fantastic ideas to the table. Extremely professional, exceptionally talented and on time! I would highly recommend him to anyone."
— Gavin Curtis, Project Manager at WeAreFreak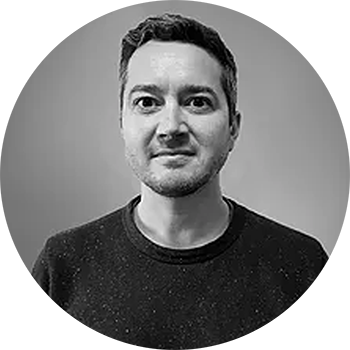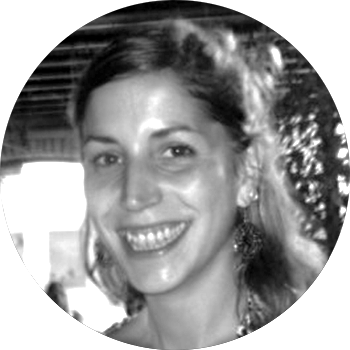 "I would recommend Mindaugas as a professional animator and a great team member. At Nucco Brain he completed projects on time and in good standards, flexible and hardworking, Mindaugas is reliable and currently supporting some of our projects as a freelancer."
— Camilla Zucchi, Head of Production at Nucco Brain
"Mindaugas brings professionalism and a high degree of technical motion expertise to our projects. His work has played a key role in attracting world-class customers to our business as well as investors and employees."
— Radoslav Samardzhiev, Founder & CEO at Catchy Graphics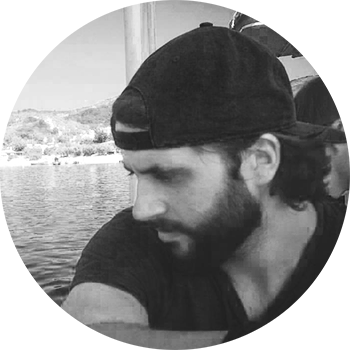 "Minde lead with a strong idea and solid delivery, it was a pleasure to work with him and he really helped us pull the project together."
— Guy Wigmore, Founder & CEO at Wash Media